Buick Encore: Description and operation
REAR SUSPENSION DESCRIPTION AND OPERATION
This vehicle has a beam rear suspension system consisting of the following components:
An axle with integral trailing arms
A cross beam
Two coil springs
Two standard shock absorbers
Axle Assembly
The axle assembly attaches to the underbody through a rubber bushing and bracket located at the front of each integral trailing arm. The brackets are bolted to the underbody side rails. The axle structure itself maintains the geometrical relationship of the wheels relative to the centerline of the body.
Rear camber and tow are not adjustable. Replace any damaged suspension components as necessary.
Coil Spring
The coil springs support the weight of the vehicle in the rear. Rubber insulators isolate the coil spring at the upper and lower spring seat.
Shock Absorber
The shock absorbers are connected to the rear axle and the vehicle underbody. The shock absorbers are nonadjustable and non-refillable. Service of the shocks requires replacement of the shock assembly.
Wheel Bearing/Hub Assembly
A single hub and bearing assembly is bolted to both ends of the rear axle assembly. The hub and bearing assembly is a sealed unit that eliminates the need for wheel bearing adjustment or periodic maintenance.
Although the rear suspension components are lubricated for life and require no routine lubrication, they should be inspected periodically for damage and wear.
SPECIAL TOOLS AND EQUIPMENT
SPECIAL TOOLS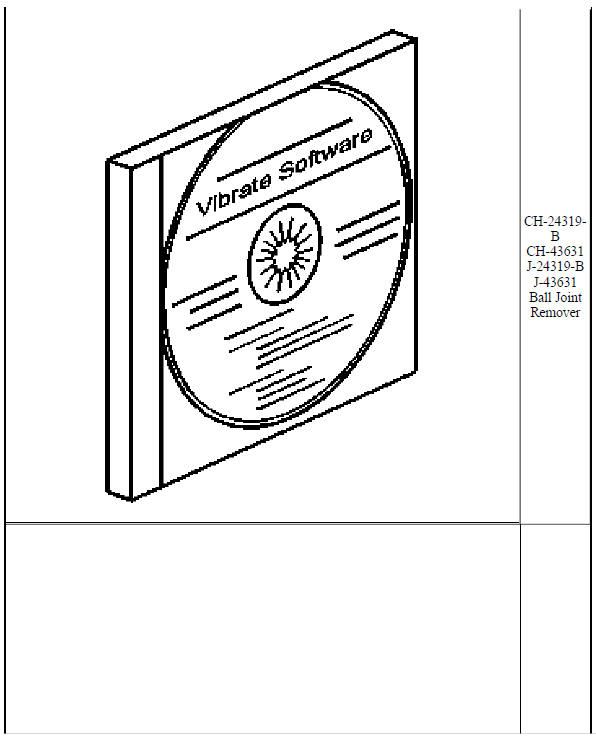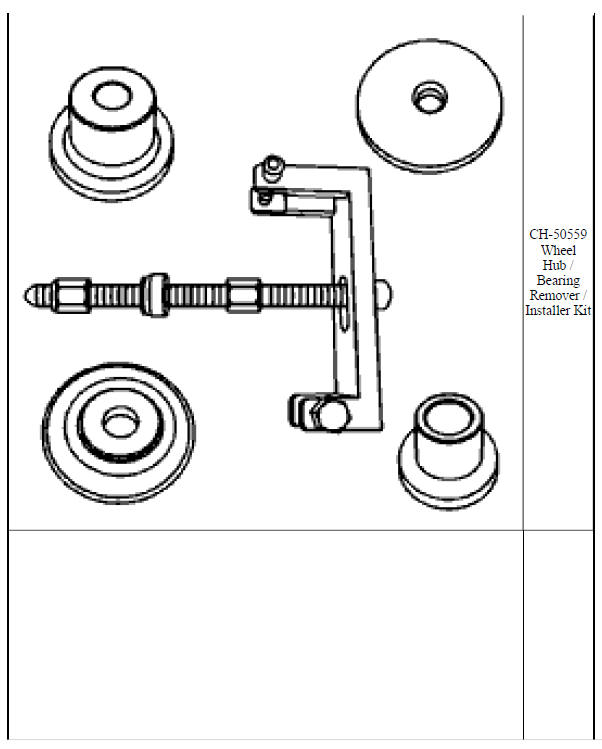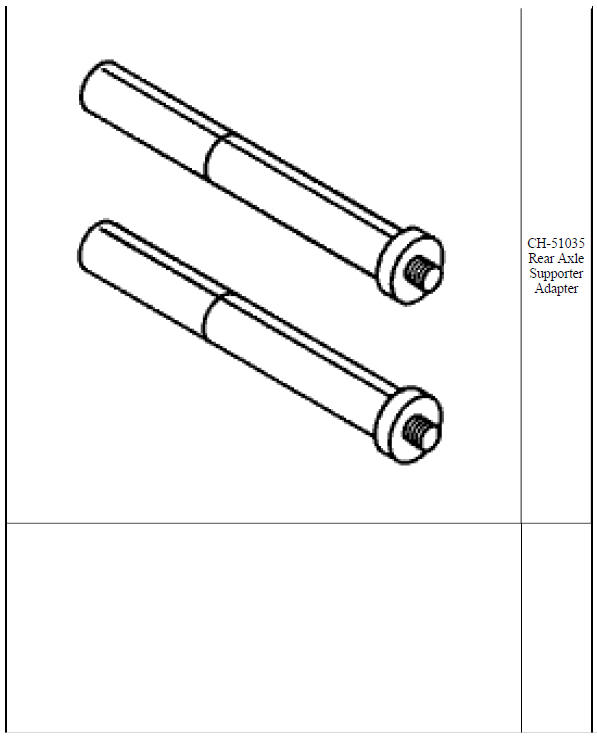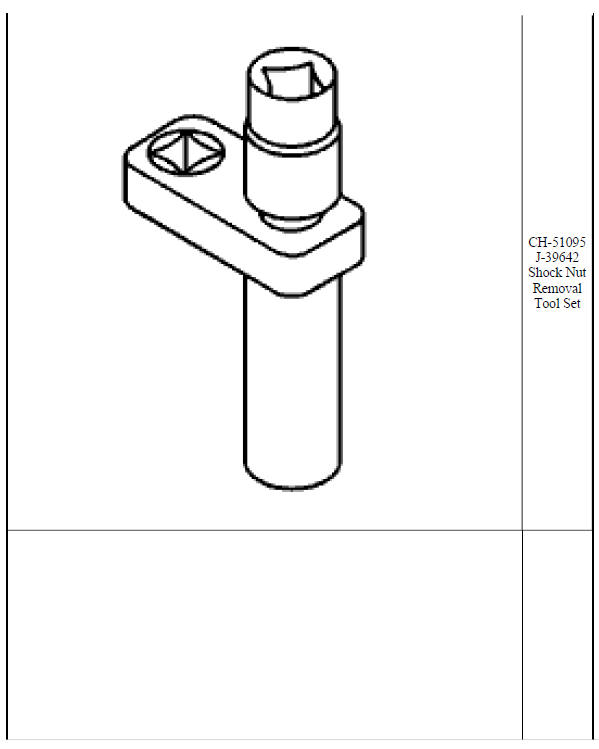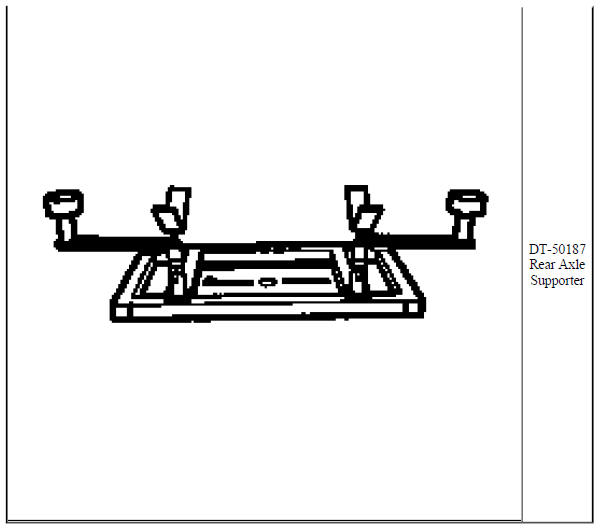 READ NEXT:
SPECIFICATIONS TRIM HEIGHT SPECIFICATIONS (USA) For description see Trim Height Inspection, refer to Trim Height Inspection. Trim Height Specifications (USA) TRIM HEIGHT SPECIFICATIONS (CANADA) Trim
Trim Height Measurement Trim height is a predetermined measurement relating to vehicle ride height. Incorrect trim heights can cause the vehicle to bottom out over bumps, damage to the suspension com
SEE MORE:
NOTE: The use of a LOW PROFILE LIFT ARMS SYSTEM may be required to avoid unwanted contact with the vehicle's body and structure depending on lifting equipment used. Refer to the manufacture's recommendation for their applications of low profile lift arms system for their lifting equipment. Fig. 1
Warning A child could be seriously injured or killed in a crash if the child restraint is not properly attached to the vehicle using either the LATCH anchors or the vehicle seat belt. Follow the instructions that came with the child restraint and the instructions in this manual. Warning To reduce th