Buick Encore: Bolted Exterior Body Panels and Closures - Repair instructions
Front end upper tie bar replacement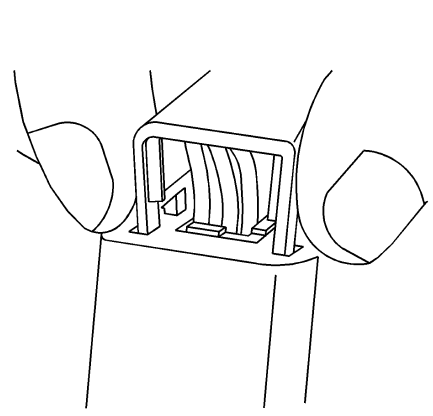 Fig. 3: Front End Upper Tie Bar
Front End Upper Tie Bar Replacement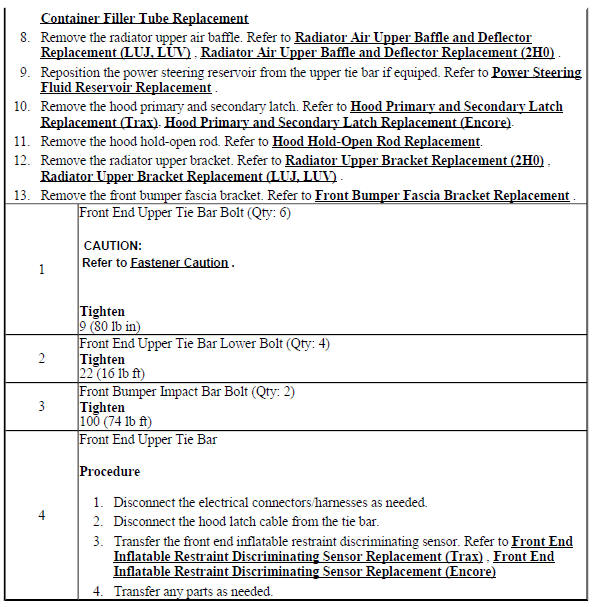 HOOD PRIMARY LATCH RELEASE CABLE REPLACEMENT (Encore)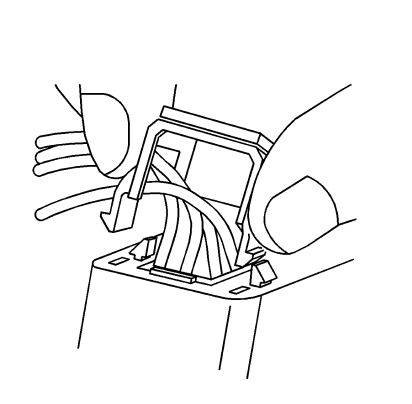 Fig. 4: Hood Primary Latch Release Cable
Hood Primary Latch Release Cable Replacement (Encore)


REAR SIDE DOOR CHECK REPLACEMENT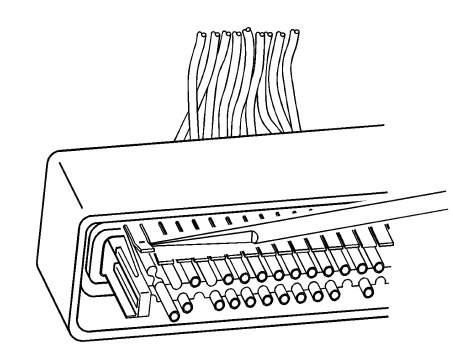 Fig. 5: Rear Side Door Check
Rear Side Door Check Replacement


FRONT SIDE DOOR ADJUSTMENT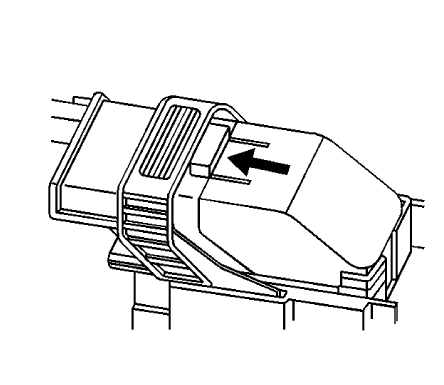 Fig. 6: Front Side Door Adjustment Points
Front Side Door Adjustment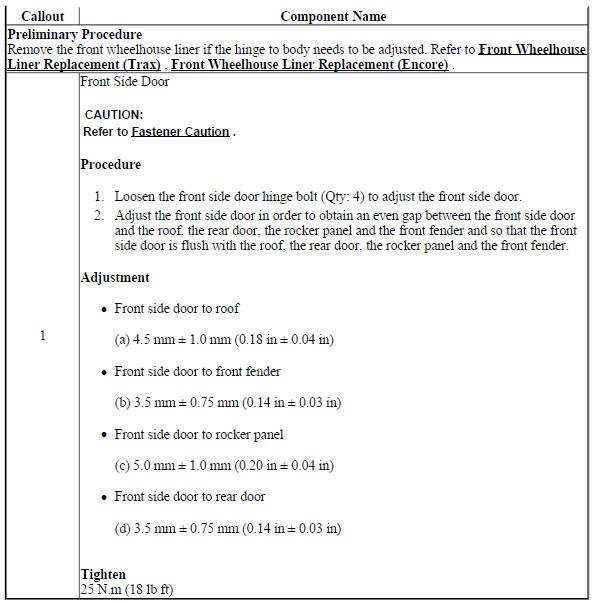 FRONT SIDE DOOR REPLACEMENT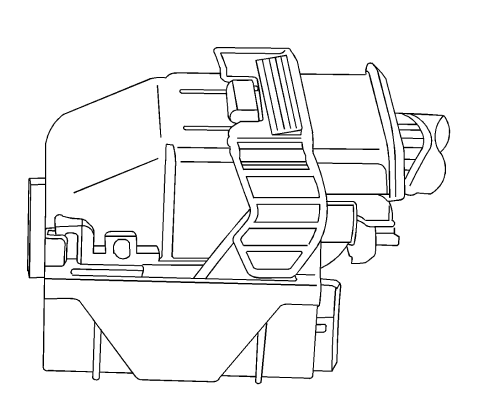 Fig. 7: Identifying Front Side Door Hinge bolts
Front Side Door Replacement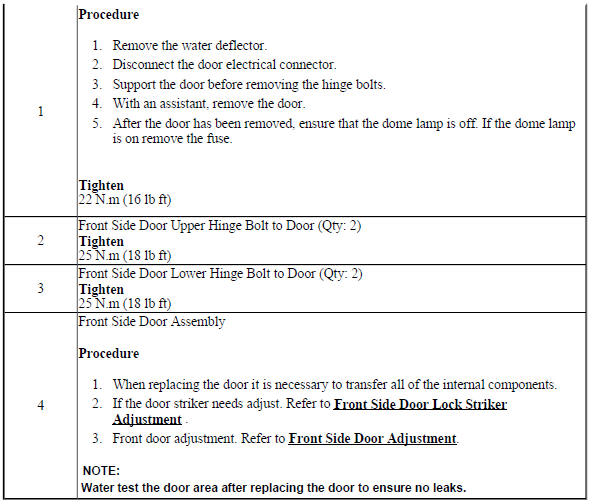 REAR SIDE DOOR ADJUSTMENT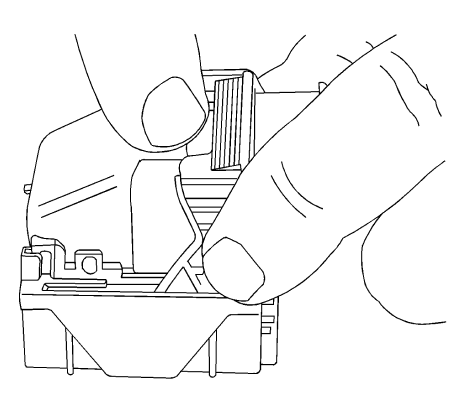 Fig. 8: Rear Side Door Adjustment Points
Rear Side Door Adjustment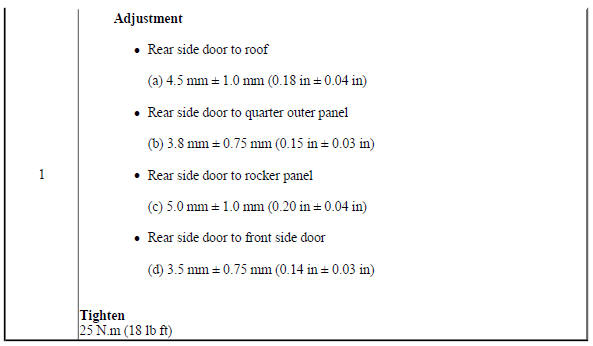 Rear side door replacement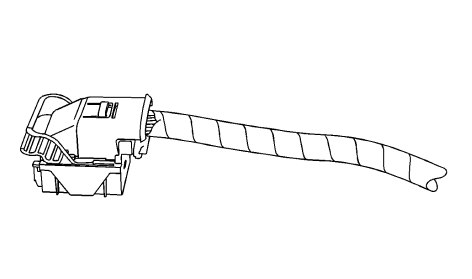 Fig. 9: View Rear Side Door
Rear Side Door Replacement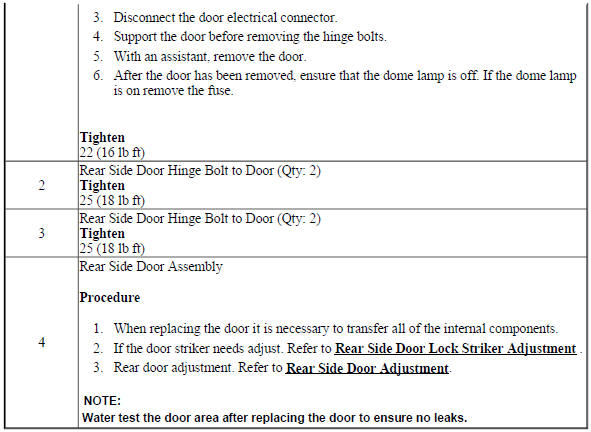 FRONT FENDER REPLACEMENT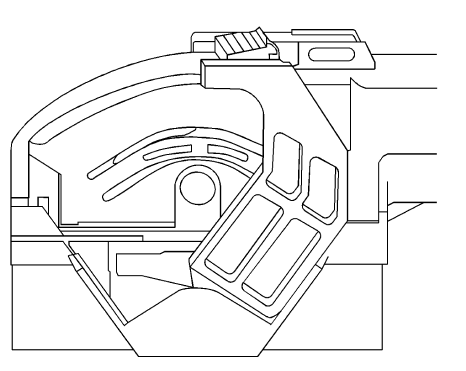 Fig. 10: Front Fender
Front Fender Replacement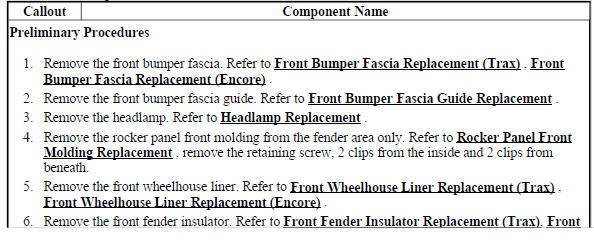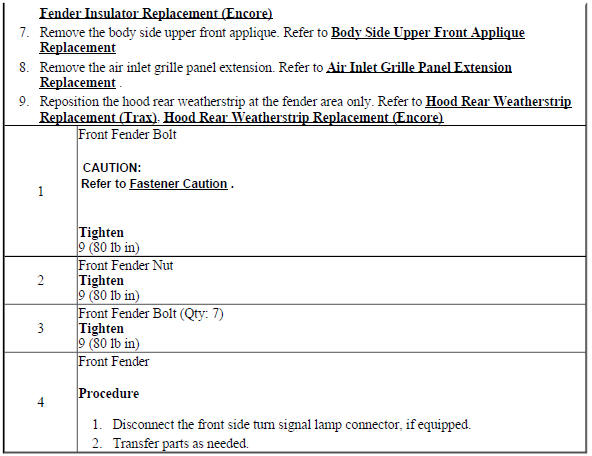 LIFTGATE ADJUSTMENT (Encore)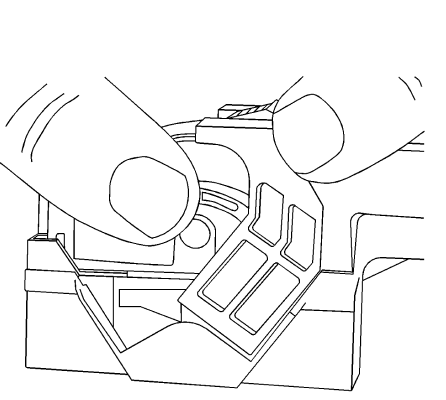 Fig. 11: Liftgate Adjustment Points
Liftgate Adjustment (Encore)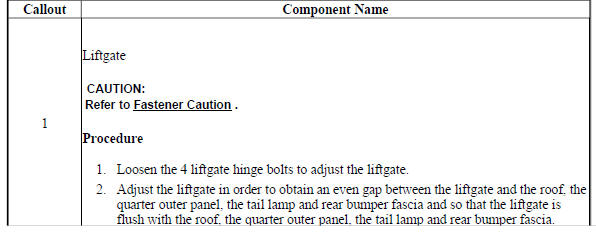 LIFTGATE ADJUSTMENT (ENCORE)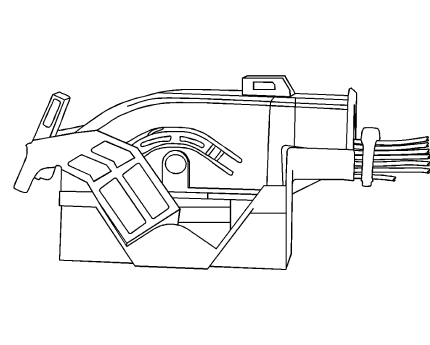 Fig. 12: Liftgate Adjustment Points
Liftgate Adjustment (Encore)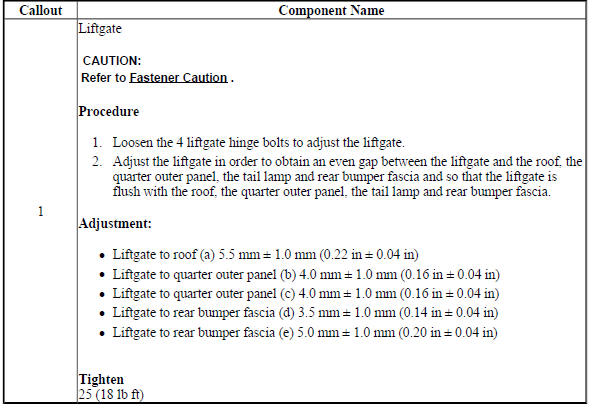 LIFTGATE REPLACEMENT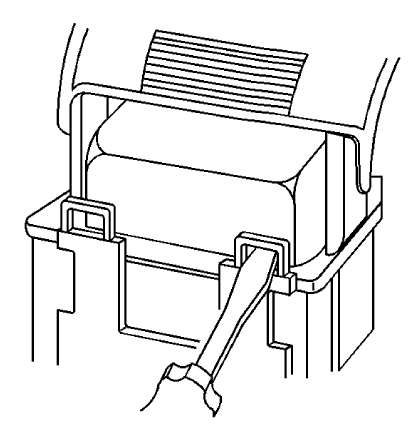 Fig. 13: Liftgate
Liftgate Replacement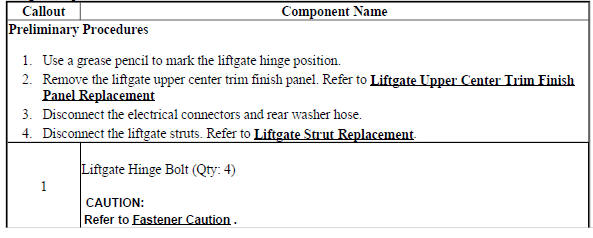 HOOD PRIMARY LATCH RELEASE CABLE HANDLE REPLACEMENT

Fig. 14: Hood Primary Latch Release Cable Handle
Hood Primary Latch Release Cable Handle Replacement

Front side door upper hinge and lower hinge replacement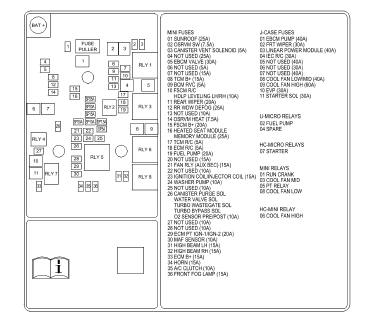 Fig. 15: View Of Front Side Door Hinge
Front Side Door Upper Hinge and Lower Hinge Replacement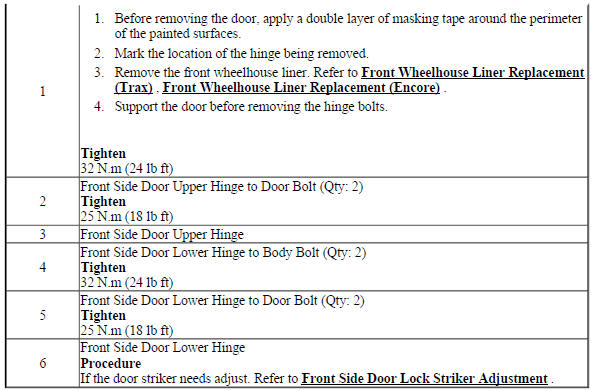 HOOD HINGE REPLACEMENT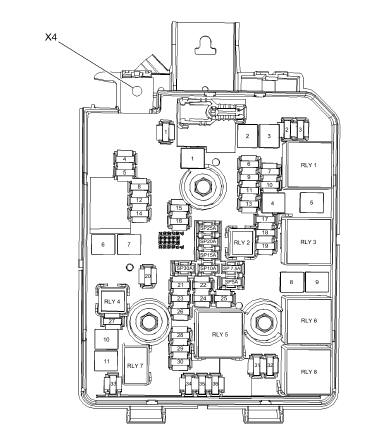 Fig. 16: Hood Hinge
Hood Hinge Replacement


LIFTGATE HINGE REPLACEMENT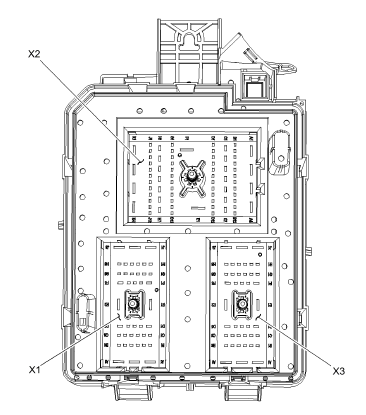 Fig. 17: Liftgate Hinge
Liftgate Hinge Replacement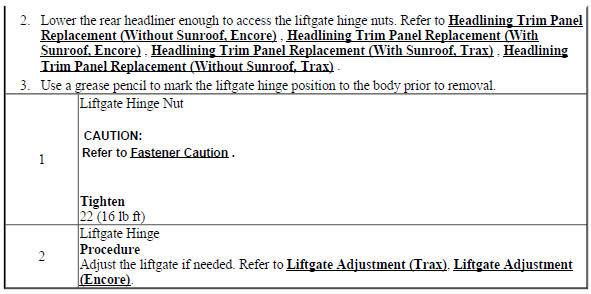 REAR SIDE DOOR UPPER HINGE AND LOWER HINGE REPLACEMENT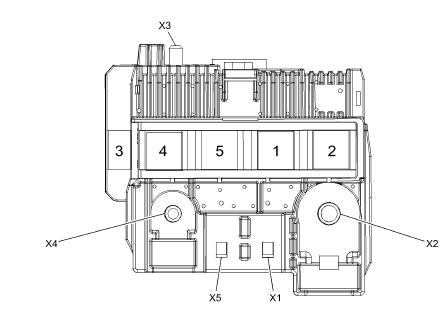 Fig. 18: Rear Side Door Upper Hinge And Lower Hinge
Rear Side Door Upper Hinge and Lower Hinge Replacement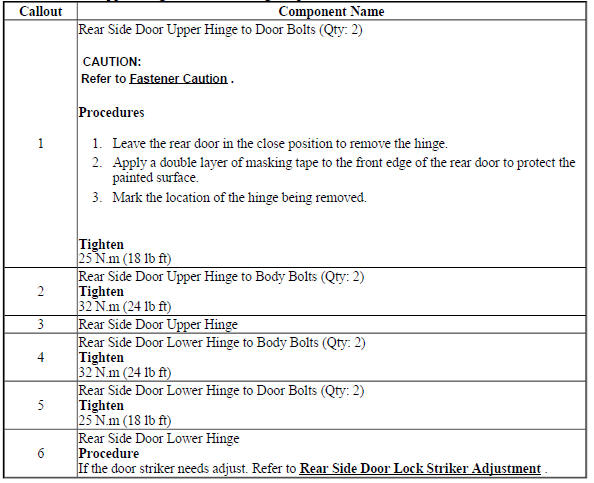 HOOD ADJUSTMENT (Encore)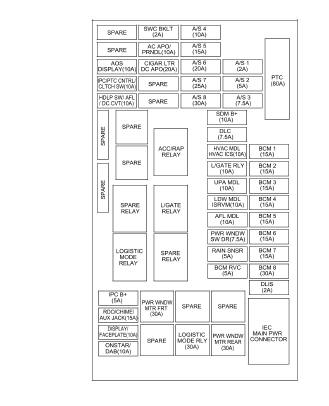 Fig. 19: Hood Adjustment Points
Hood Adjustment (Encore)


HOOD ADJUSTMENT (ENCORE)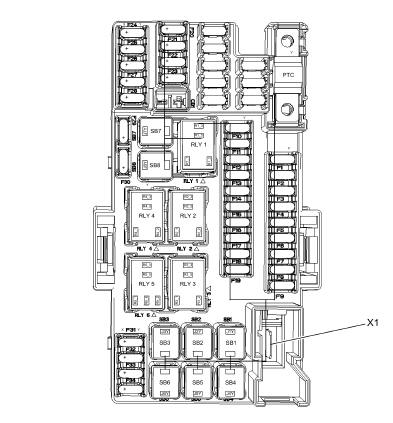 Fig. 20: Hood Adjustment Points
Hood Adjustment (Encore)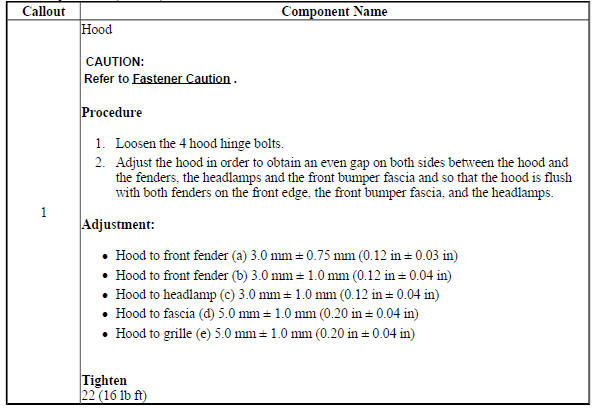 HOOD REPLACEMENT (Encore)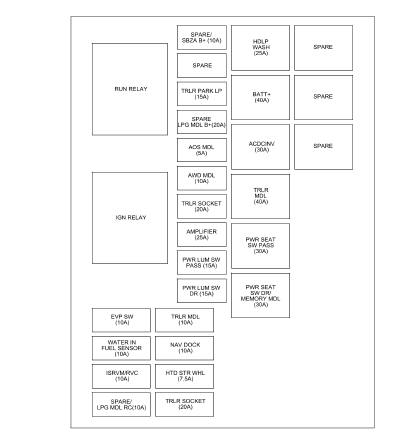 Fig. 21: Hood
Hood Replacement (Encore)


HOOD REPLACEMENT (ENCORE)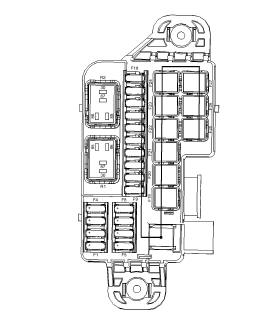 Fig. 22: Hood
Hood Replacement (Encore)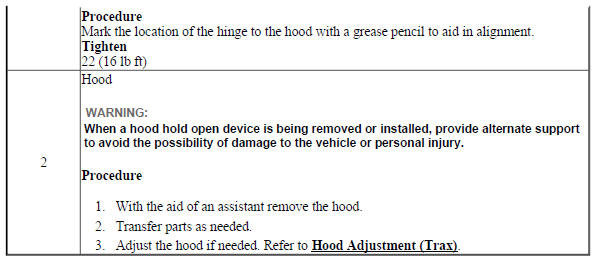 FRONT FENDER INSULATOR REPLACEMENT (Encore)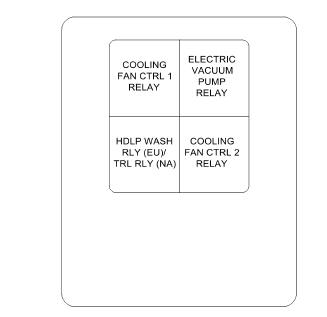 Fig. 23: Front Fender Insulator
Front Fender Insulator Replacement (Encore)


FRONT FENDER INSULATOR REPLACEMENT (ENCORE)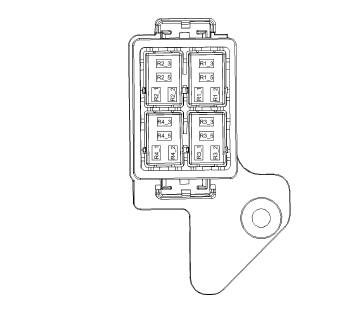 Fig. 24: Front Fender Insulator
Front Fender Insulator Replacement (Encore)


Headlamp mount panel bracket replacement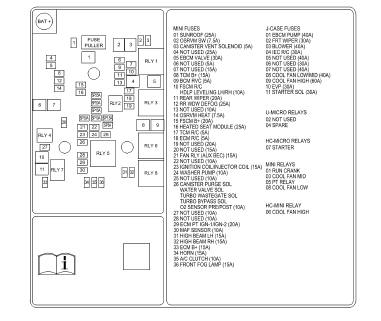 Fig. 25: Headlamp Mount Panel Bracket
Headlamp Mount Panel Bracket Replacement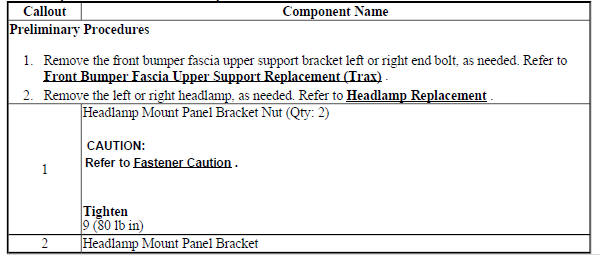 HOOD INSULATOR REPLACEMENT (Encore)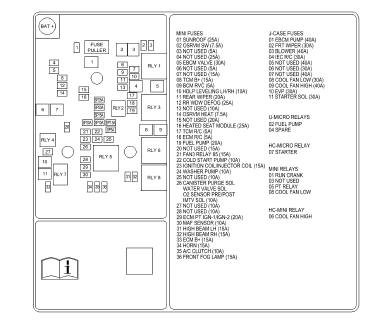 Fig. 26: Hood Insulator
Hood Insulator Replacement (Encore)

HOOD INSULATOR REPLACEMENT (ENCORE)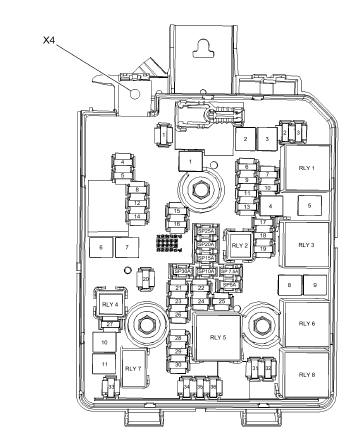 Fig. 27: Hood Insulator
Hood Insulator Replacement (Encore)

HOOD PRIMARY AND SECONDARY LATCH REPLACEMENT (Encore)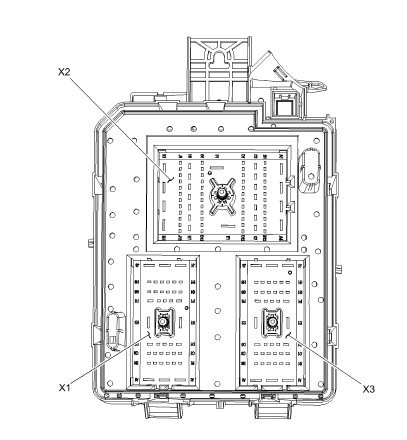 Fig. 28: Hood Primary And Secondary Latch
Hood Primary and Secondary Latch Replacement (Encore)

HOOD PRIMARY AND SECONDARY LATCH REPLACEMENT (ENCORE)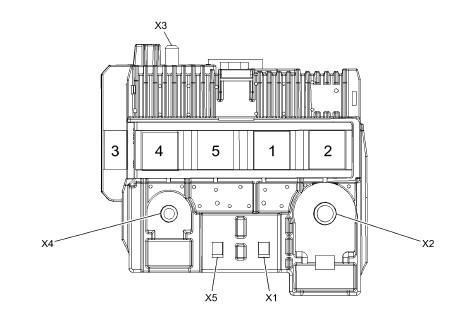 Fig. 29: Hood Primary And Secondary Latch
Hood Primary and Secondary Latch Replacement (Encore)


FRONT SIDE DOOR CHECK LINK REPLACEMENT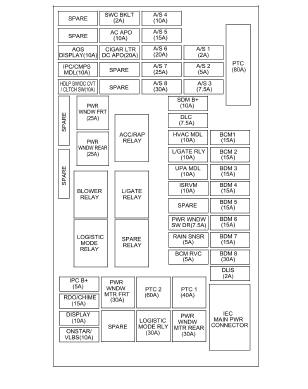 Fig. 30: Front Side Door Check
Front Side Door Check Replacement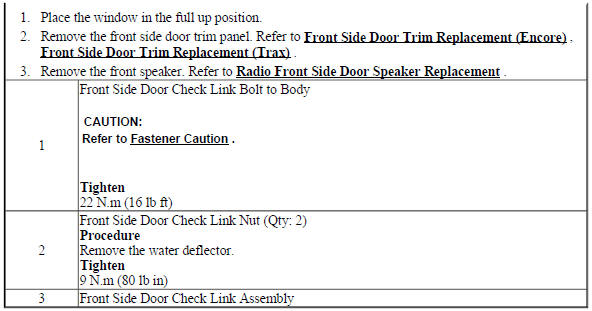 FUEL TANK FILLER DOOR REPLACEMENT (ENCORE)

Fig. 31: Fuel Tank Filler Door
Fuel Tank Filler Door Replacement (Encore)

FUEL TANK FILLER DOOR REPLACEMENT (Encore)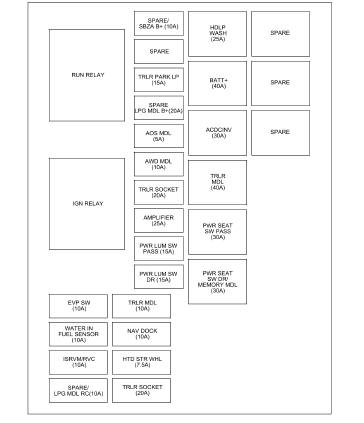 Fig. 32: Fuel Tank Filler Door
Fuel Tank Filler Door Replacement (Encore)

Fuel tank filler door latch housing replacement (encore)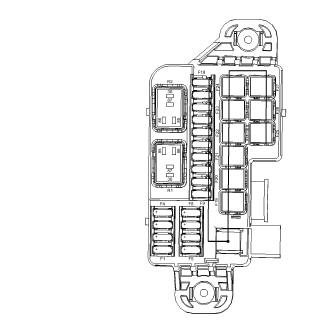 Fig. 33: Fuel Tank Filler Door Latch Housing
Fuel Tank Filler Door Latch Housing Replacement (Encore)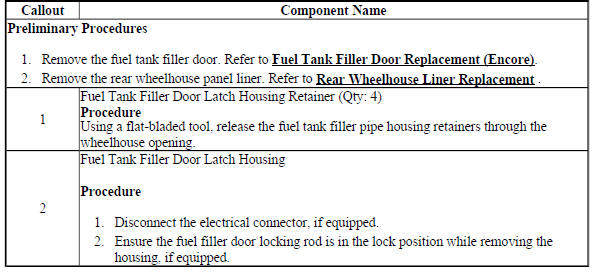 FUEL TANK FILLER DOOR LATCH HOUSING REPLACEMENT (Encore)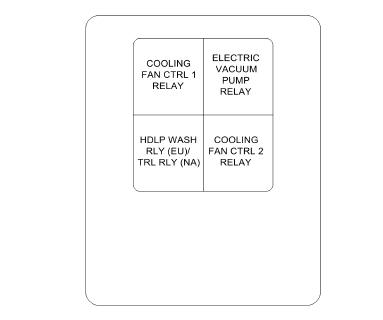 Fig. 34: Fuel Tank Filler Door Latch Housing
Fuel Tank Filler Door Latch Housing Replacement (Encore)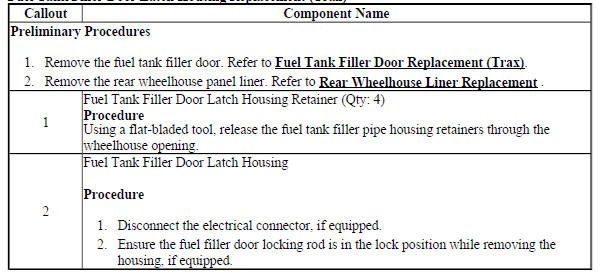 HOOD HOLD-OPEN ROD REPLACEMENT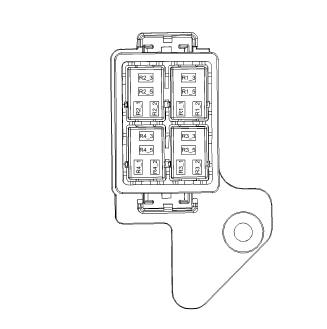 Fig. 35: Hood Hold-Open Rod
Hood Hold-Open Rod Replacement

HOOD FRONT WEATHERSTRIP REPLACEMENT (Encore)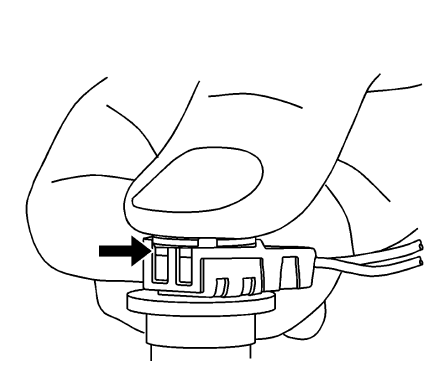 Fig. 36: Hood Front Weatherstrip
Hood Front Weatherstrip Replacement (Encore)

HOOD FRONT WEATHERSTRIP REPLACEMENT (ENCORE)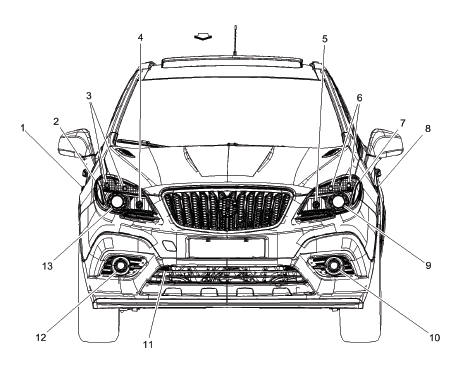 Fig. 37: Hood Front Weatherstrip
Hood Front Weatherstrip Replacement (Encore)

HOOD FRONT EDGE WEATHERSTRIP REPLACEMENT (Encore)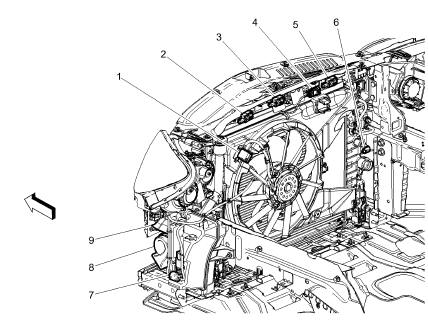 Fig. 38: Hood Front Edge Weatherstrip
Hood Front Edge Weatherstrip Replacement (Encore)

HOOD FRONT EDGE WEATHERSTRIP REPLACEMENT (ENCORE)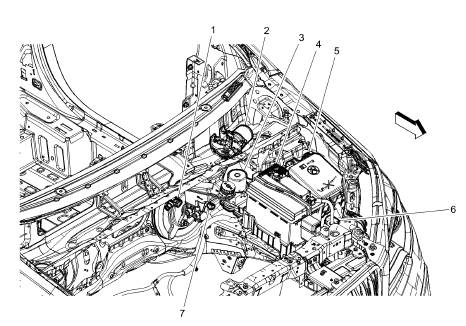 Fig. 39: Hood Front Edge Weatherstrip
Hood Front Edge Weatherstrip Replacement (Encore)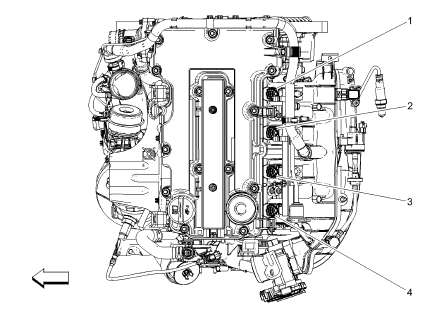 Fig. 40: Hood Rear Weatherstrip
Hood Rear Weatherstrip Replacement (Encore)

Hood rear weatherstrip replacement (encore)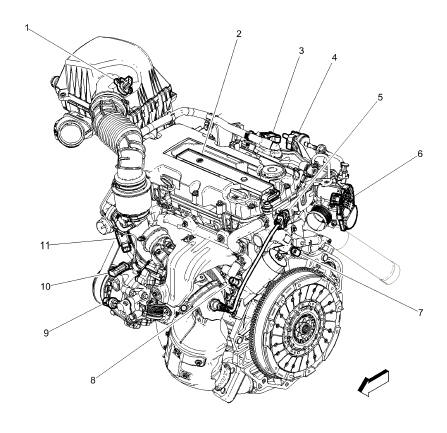 Fig. 41: Hood Rear Weatherstrip
Hood Rear Weatherstrip Replacement (Encore)

LIFTGATE STRUT REPLACEMENT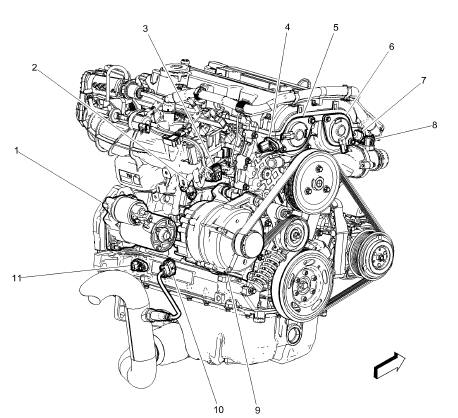 Fig. 42: Liftgate Strut
Liftgate Strut Replacement


FRONT OR REAR SIDE DOOR LOWER WEATHERSTRIP REPLACEMENT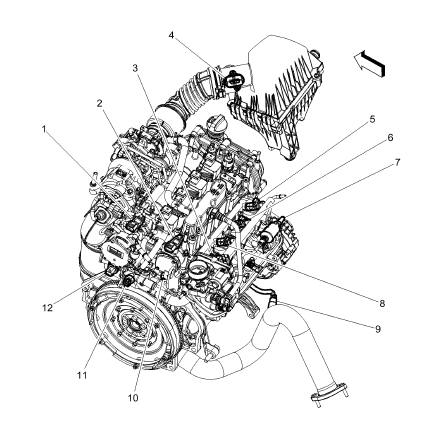 Fig. 43: Side Door Lower Weatherstrip
Front or Rear Side Door Lower Weatherstrip Replacement


FRONT SIDE DOOR WEATHERSTRIP REPLACEMENT - DOOR SIDE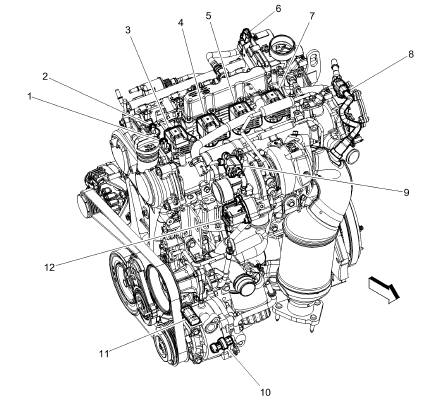 Fig. 44: Front Side Door Weatherstrip
Front Side Door Weatherstrip Replacement - Door Side


FRONT SIDE DOOR WEATHERSTRIP REPLACEMENT - BODY SIDE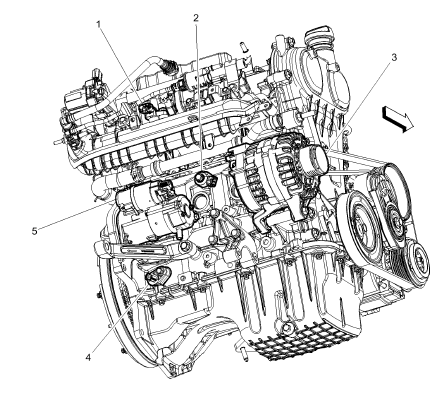 Fig. 45: Identifying Front Side Door Auxiliary Weatherstrip - Body Side
Front Side Door Weatherstrip Replacement - Body Side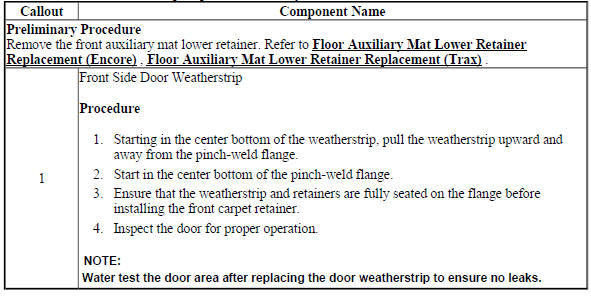 LIFTGATE WEATHERSTRIP REPLACEMENT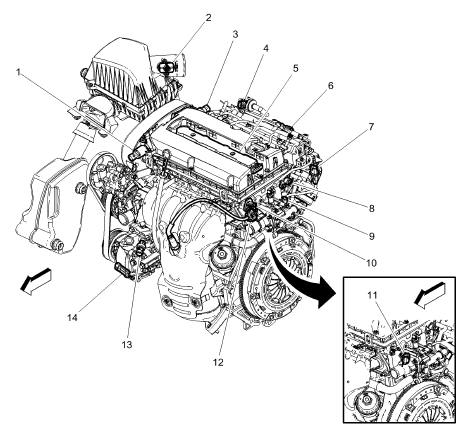 Fig. 46: Liftgate Weatherstrip
Liftgate Weatherstrip Replacement

REAR SIDE DOOR AUXILIARY WEATHERSTRIP REPLACEMENT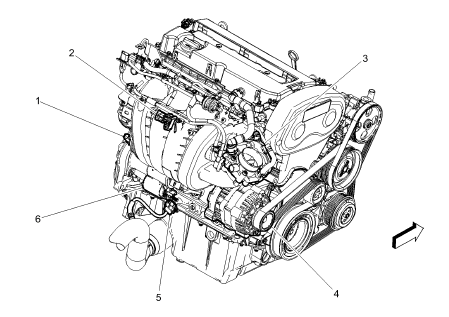 Fig. 47: Rear Side Door Auxiliary Weatherstrip
Rear Side Door Auxiliary Weatherstrip Replacement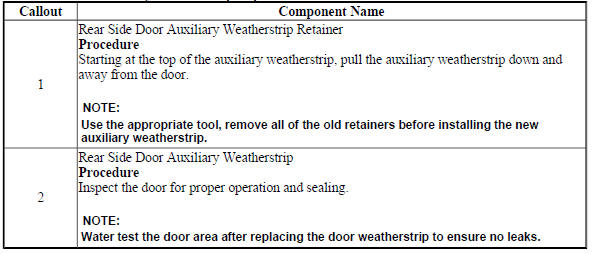 REAR SIDE DOOR WEATHERSTRIP REPLACEMENT - DOOR SIDE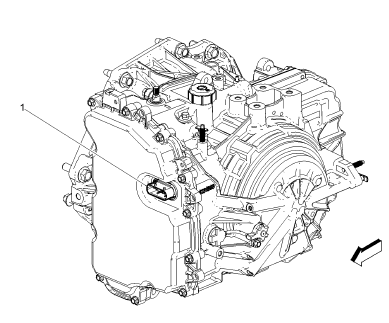 Fig. 48: Rear Side Door Weatherstrip
Rear Side Door Weatherstrip Replacement - Door Side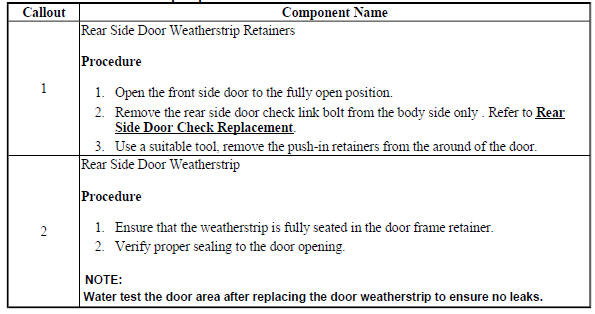 REAR SIDE DOOR WEATHERSTRIP REPLACEMENT - BODY SIDE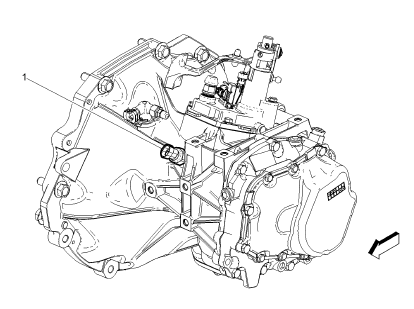 Fig. 49: Rear Side Door Weatherstrip - Body Side
Rear Side Door Weatherstrip Replacement - Body Side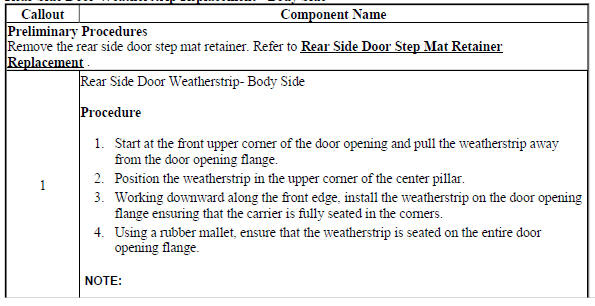 DESCRIPTION AND OPERATION
HOOD AJAR INDICATOR DESCRIPTION AND OPERATION
Hood Ajar Switch
The body control module (BCM) applies B+ to the hood ajar signal circuit and monitors the voltage to determine the position of the hood. When the hood is closed, the switch is open and voltage remains high.
When the hood is open, the switch is closed and the voltage is pulled low.
The BCM uses the hood ajar switch as a content theft deterrent alarm trigger.
Hood Ajar Indicator/Message
When the hood is ajar, a message is displayed on the DIC or the hood ajar indicator will be illuminated.
READ NEXT:
SPECIFICATIONS FASTENER TIGHTENING SPECIFICATIONS Fastener Tightening Specifications SCHEMATIC WIRING DIAGRAMS RADIO/NAVIGATION SYSTEM WIRING SCHEMATICS (ENCORE) Power, Ground, Serial Data, Antenna,
DTC B0000: Vehicle speed information circuit not plausible DIAGNOSTIC CODE INDEX Diagnostic Instructions Perform the Diagnostic System Check - Vehicle prior to using this diagnostic procedure.
SEE MORE:
Windshield replacement Special Tools BO-24402-A Glass Sealant Remover (Cold Knife) BO-39032 Stationary Glass Removal Tool Use an adhesive that is approved by GM For equivalent regional tools, refer to Special Tools. Removal Procedure Open the hood. Remove the windshield wiper arms. Refer to
SPECIFICATIONS FASTENER TIGHTENING SPECIFICATIONS Fastener Tightening Specifications DIAGNOSTIC INFORMATION AND PROCEDURES SYMPTOMS - WHEEL DRIVE SHAFTS IMPORTANT: Complete the following steps prior to beginning the wheel drive shaft diagnosis. Review the Vibration Diagnosis, Starting Point, an